Villager Popularity Tier List
Our villager tier list for Animal Crossing: New Horizons is compiled into 6 tiers, with tier 1 containing the most valuable/sought after animals. All tiers are ordered based on your votes! Help keep this tier list accurate by voting for favourite villagers every month with the button below! If you also made a villager trade recently, let us know who and for how much! You can view the Trade Form here.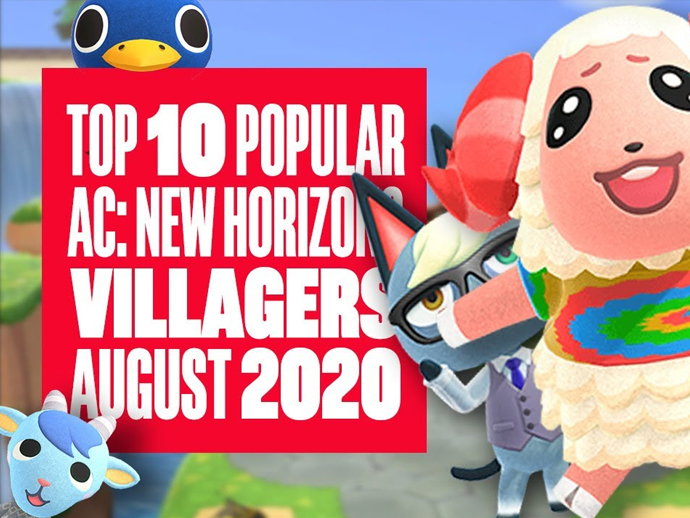 Vote for your favourite villager!
We update our tier list every 15th & end of the month (30th or 31st). We last updated the tier list on July 31st! Previous poll data: May, June, July.
Featured Video
We love hearing your feedback on our tier list, informative videos, top 10 lists and more. If you'd like to have your video featured here, email us!