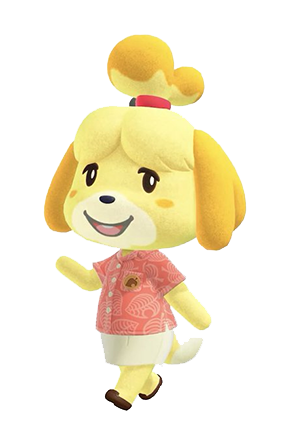 Welcome to Animal Crossing Portal!
Create an account over on our forums and dive into our warm family-friendly community where you can earn bells, join competitions and play animal crossing online!
Welcome to Animal Crossing Portal, your gateway to all things Animal Crossing. You've stepped into a world full of fun activities where you can make new friends, play games, read guides, browse art and many more fun things to do. No passport required! Immerse yourself in the fun!
Latest News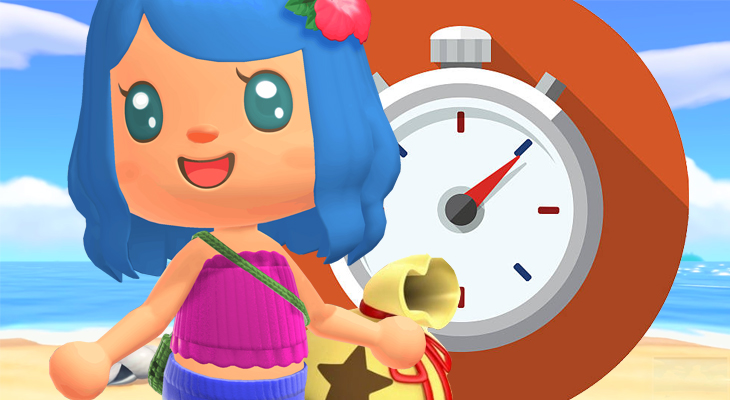 23rd Mar, 2020
For all you budding time travellers (or players averse to it!), we've created a list of things you should know and plan ahead for! Spoiler Warning!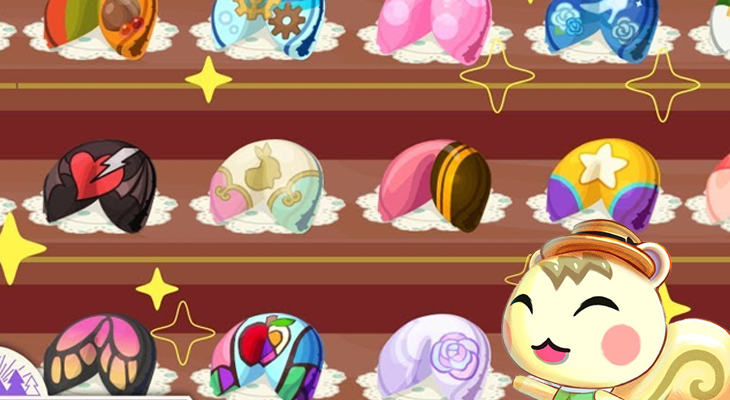 17th Nov, 2019
Nintendo are adding a new paid subscription service to Animal Crossing: Pocket Camp called 'Pocket Camp Club!
Recent Updates
Read the latest updates on what's happened lately at Animal Crossing Portal.
We're happy to announce that the new site is now up and running! You'll now be able to easily access guides, music, videos and trailers, animal crossing news and more.
We'll be adding more to the site overtime including new information for the animal crossing franchise, guides from current games and general fun areas of the site to explore. If you have any questions, our staff over on the forums or discord will be happy to help!
We felt that Animal Crossing Portal was originally meant to be a hub for all things animal crossing including information, in-game tips/guides, fun things to do and not be limited to news. So we decided to go for a redesign! We're still working on porting over the content and creating sections for content to come, we hope you enjoy the new site!