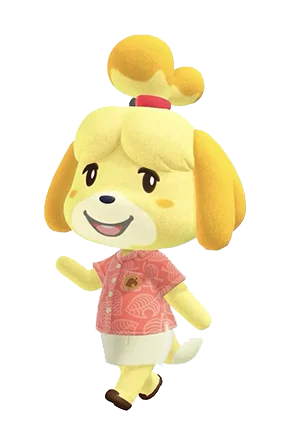 Welcome to Animal Crossing Portal!
Create an account over on our forums and dive into our warm family-friendly community where you can earn bells, join competitions and play animal crossing online!
Welcome to Animal Crossing Portal, your gateway to all things Animal Crossing. You've stepped into a world full of fun activities where you can make new friends, play games, read guides, browse art and many more fun things to do. No passport required! Immerse yourself in the fun!
Latest News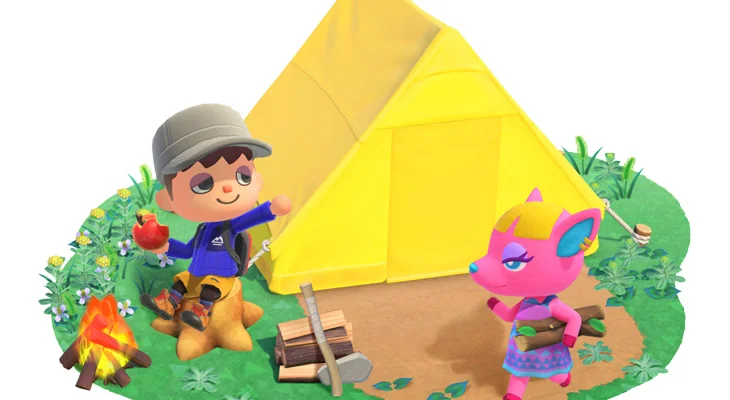 16th April, 2020
If there's one problem I've run up against, it's the fact that one of my Animal Crossing blessings has become a curse. And it's not a fun one to deal with either...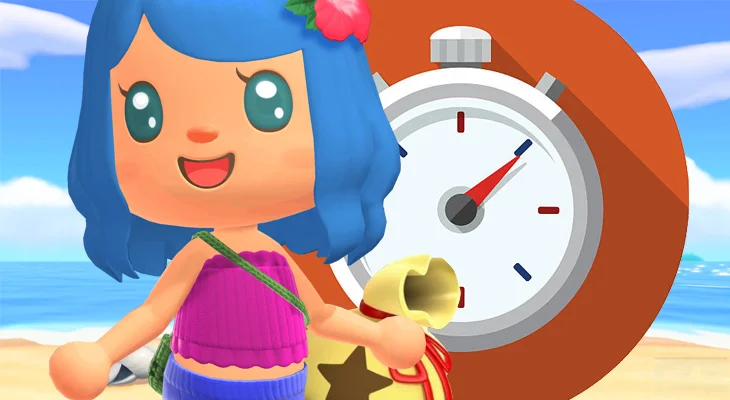 23rd Mar, 2020
For all you budding time travellers (or players averse to it!), we've created a list of things you should know and plan ahead for! Spoiler Warning!