Animal Crossing: New Horizons
Animal Crossing: New Horizons is a life-simulation game created and published by Nintendo for the Nintendo Switch console. Explore your own deserted island and craft furniture and tools using the island's resources. Explore the latest news, guides, crafting lists, fish & bugs, nook miles tips, villagers, soundtrack and guides below.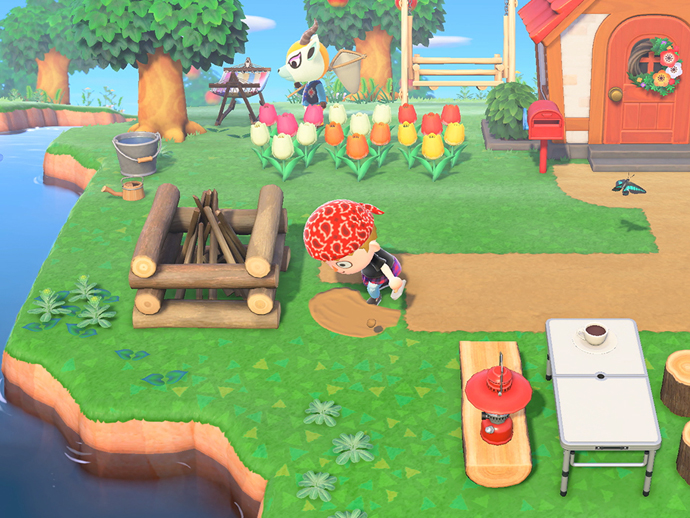 Your own Deserted Island!
With the Nook Inc. Getaway Package, you can start your life afresh on a deserted island. Craft tools and furniture using the islands resources and built up your island to become a village where many animals will want to live!
8 players online
For the first time, you can play with up to 8 players online, on one island with a Nintendo Online Subscription. Or play locally with up to 4 players together on one island, each using a single Joy-Con.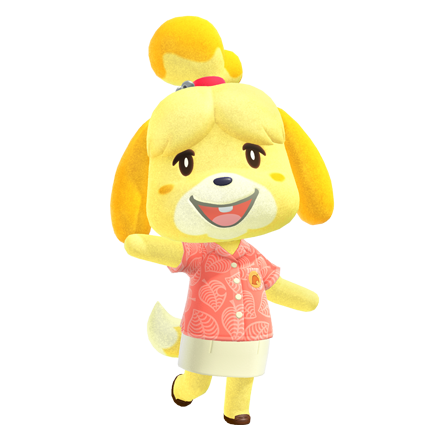 New Crafting System
Craft tools, furniture and items!
Animal Crossing: New Horizons introduces a new crafting system to the Animal Crossing Series. Use Nook's crafting table to create items and tools using resouces you find throughout the island. Shaking trees, hitting rocks, picking weeds...all give you new resources which can be used to create entirely new items. Check out our crafting guide!
Featured News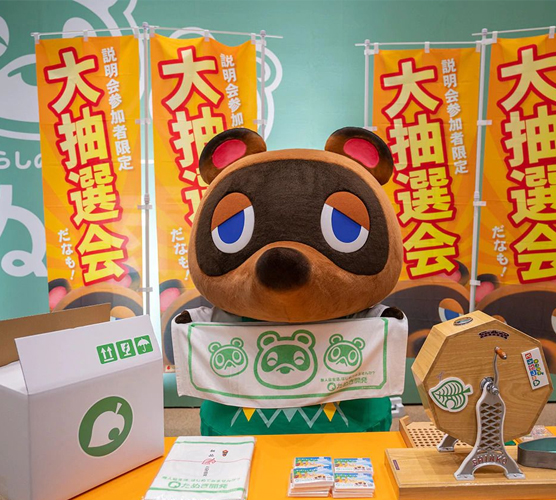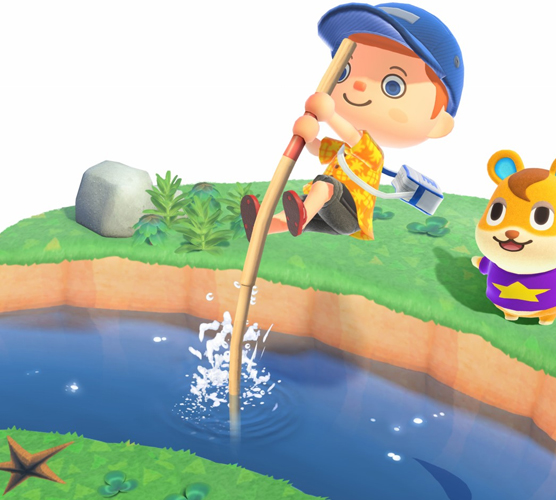 15 New Features in Animal Crossing: New Horizons
08th Sep, 2019
With the September Nintendo direct showing off a new trailer for Animal Crossing: New Horizons, we now have alot of new information including new features never seen before in the series.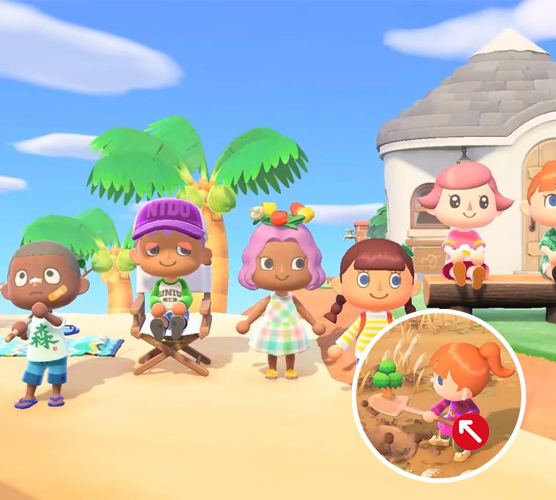 Information
Platform Nintendo Switch
Release Data EU Mar 20, 2020
No. of Players Up to 8 players
Information
Category Simulation
Publisher Nintendo
Rating