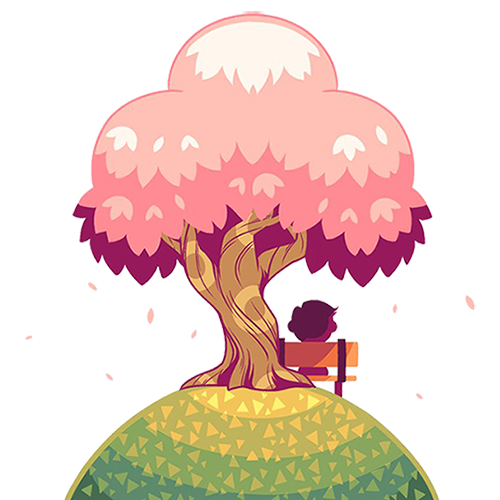 The history leading up to Animal Crossing Portal grew from a community forum called: The Sapling Forums.
It started on 11th August 2011, when Ray created a forum called 'The Sapling'. There weren't many large-scale animal crossing forums out there, so we wanted to add a new one which was family-friendly and valued openness and kindness.
In 2013, we decided to move off Zetaboards & onto Proboards due to technical restraints & lack of design options. (which was lucky as Zetaboards shut down shortly after)
In 2018, we partnered with a discord community called Cozy Crossing Community & remain connected. As time went on, the need for more control over the hosting/cms grew.
In April 2019 we decided to make a huge decision to move away from Proboards and onto a paid service where we have full control over all aspects of the site. This would be more than just a forum, and include a full news/animal crossing wiki site to go with it.
At this time, the forum and discord was rebranded to be called called Animal Crossing Portal.
Who We Are
We are a small team of animal crossing fans who love talking about all things animal crossing. Whilst blogging about animal crossing news, we host an animal crossing forum and friendly discord server.
Our Goal
To provide you with all the latest animal crossing news, guides and information for the animal crossing series as well as maintain a community where you can meet new animal crossing players.