Every year, Nintendo hosts an event in Japan called Nintendo Live which includes tournaments, video game demos to play, game booths and music concerts dedicated to the Splatoon series. This year Nintendo put a lot of shine on Animal Crossing: New Horizons including a projected live acoustic of K.K. Slider!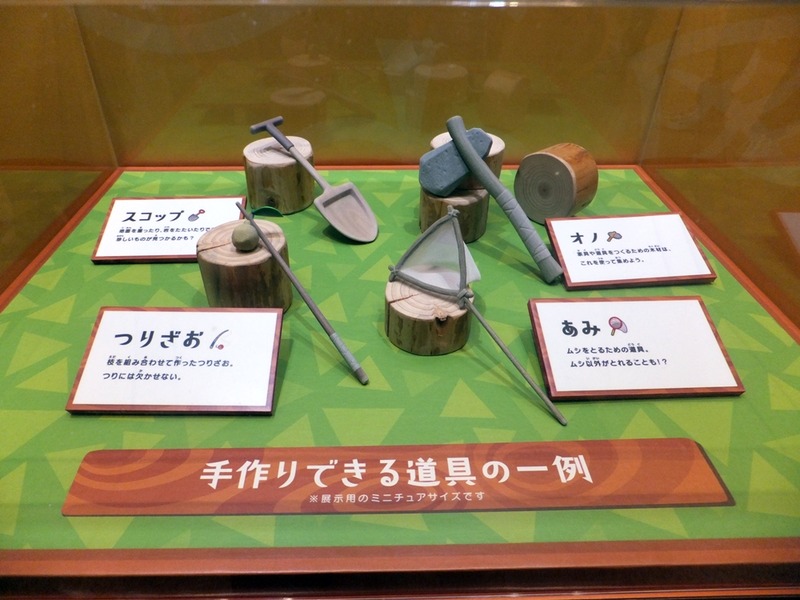 The Desert Island Getaway Tour
A booth dedicated to Animal Crossing: New Horizons was shown this year where you'd be lead on a 'deserted island tour' around the booth where the staff (dressed up in cute animal crossing costumes) would showcase the new features of the game including the new crafting system.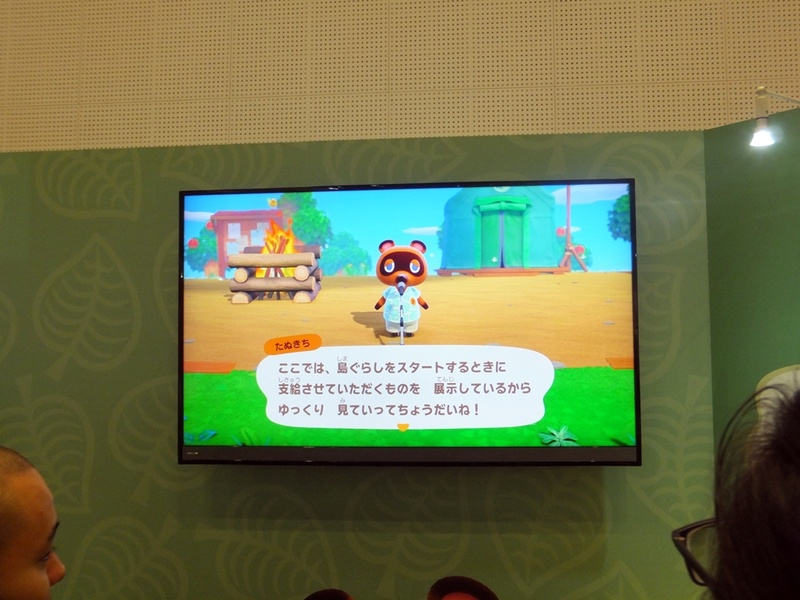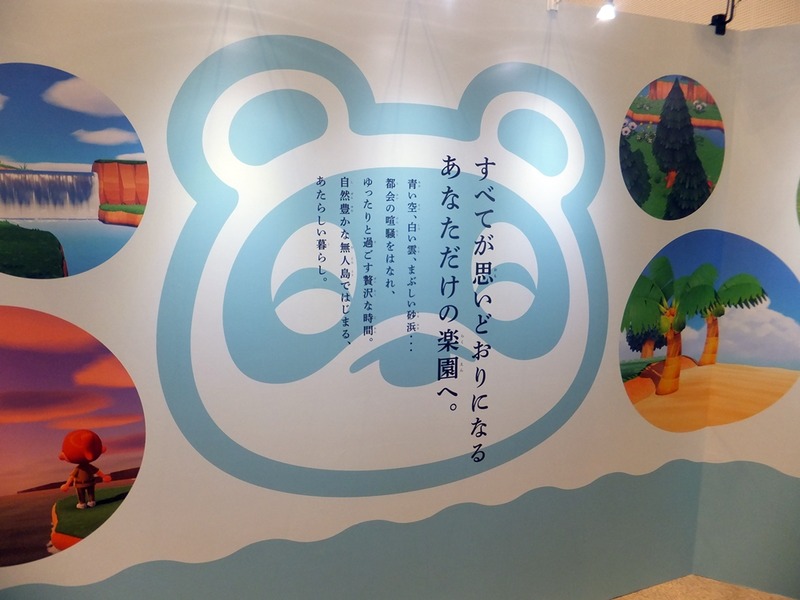 The tour would start with a video presentation similar to the Tom Nook announcements from Nintendo's Direct trailers for Animal Crossing: New Horizons. Lifesize versions of the tools you can find in the game were littered around the booth for you to play with including shovels, fishing rods, nets and axes which you could pose with in a photo shoot with either Isabelle, Timmy & Tommy, Tom Nook & K.K. Slider!!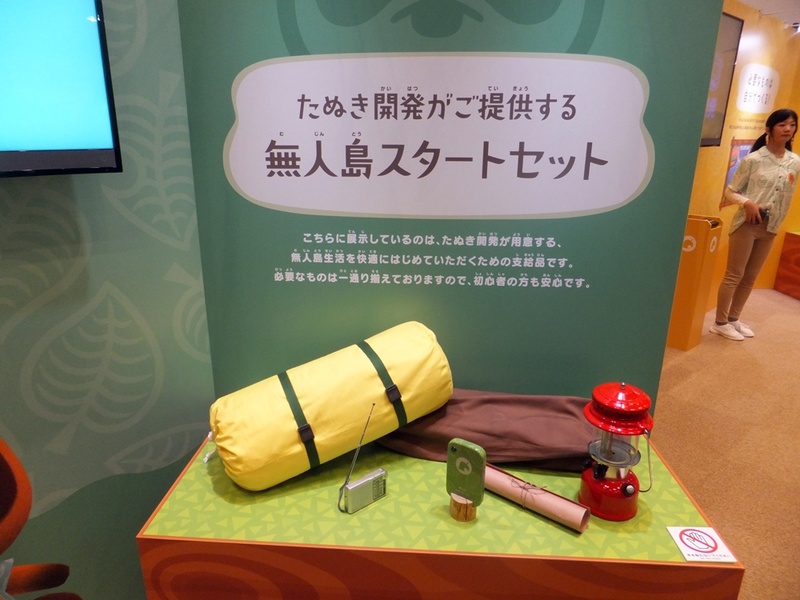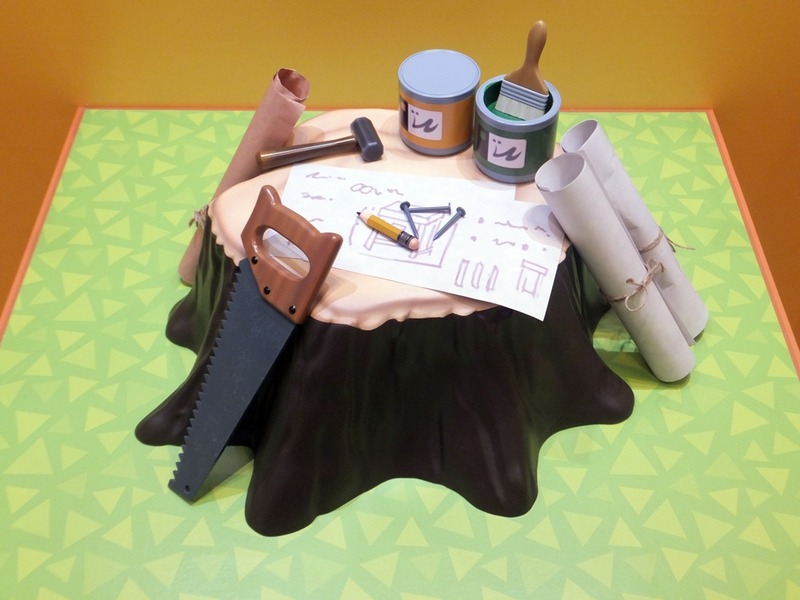 Nooks Lottery
At the end of the tour, you had an opportunity to try a hand at Nook's Lottery in the same style as the raffle from Animal Crossing: Population Growing. Prizes in the lottery included an Animal Crossing Pocket Tissue, Bag & Nook Inc Business card.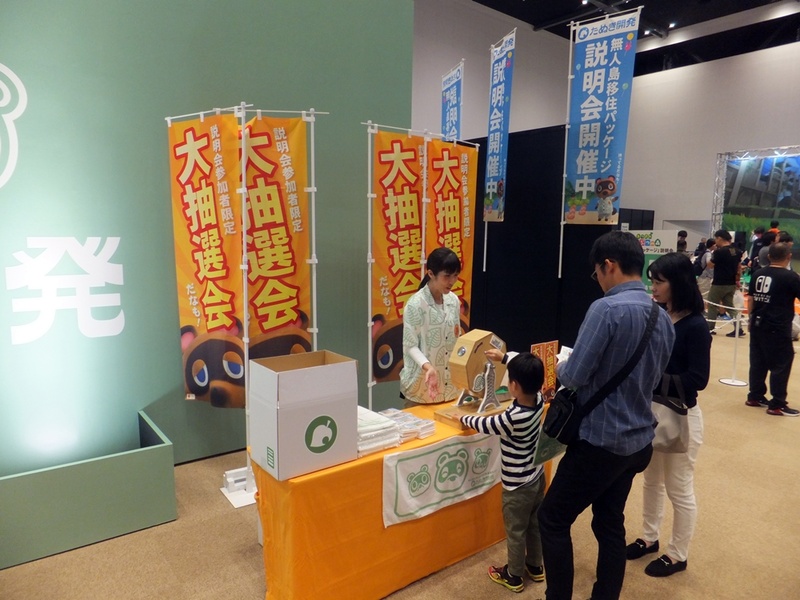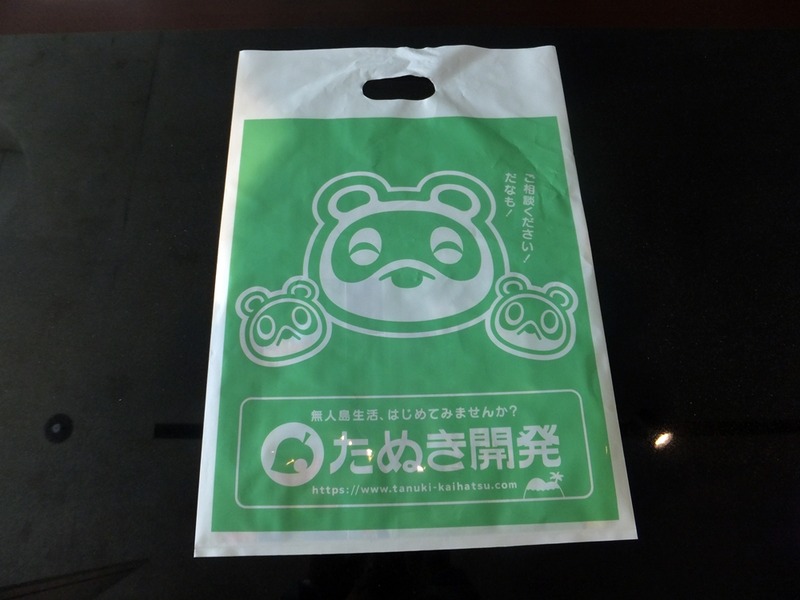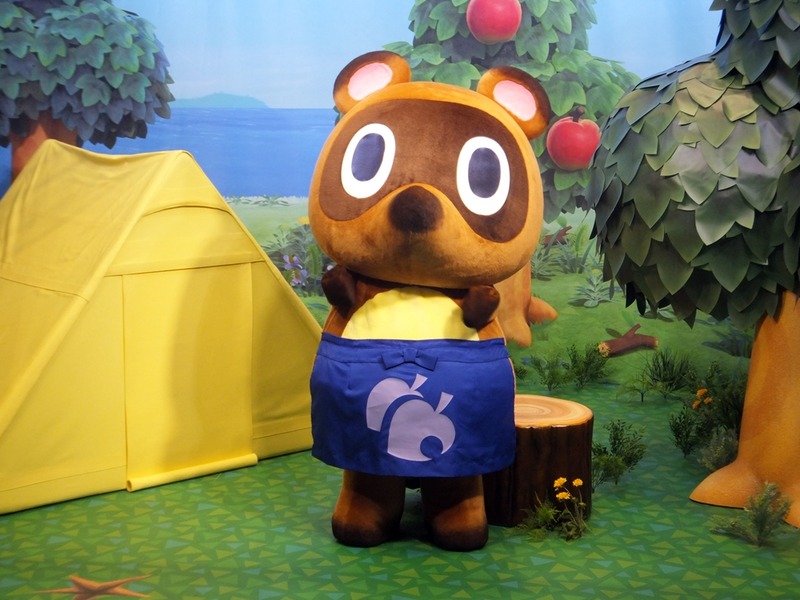 For the original full article, you can visit GAME Watch. All the photos used are courtesy of their visit to the Event!