Gulliver's Ship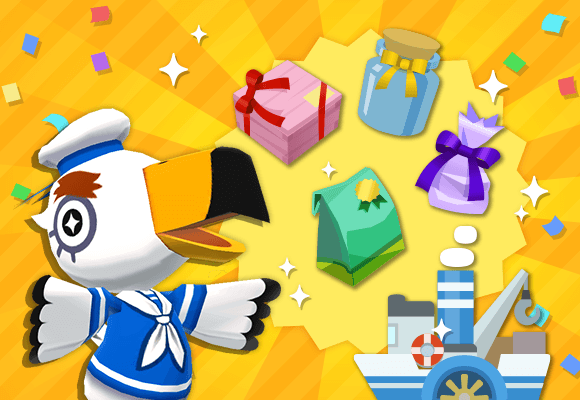 Gulliver's Ship has been updated so that now you can export cargo to three islands at the same time. Different islands are looking for different items, you can click each island to see what items you'll be able to send.
There's also been alot of new items you can export including: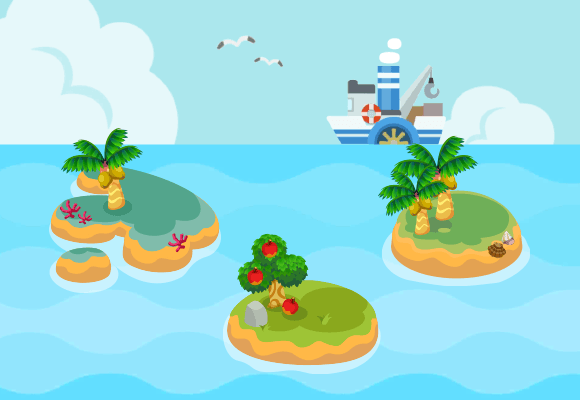 What is Cargo?
You can receive packages and crates (cargo items) whilst playing Animal Crossing: Pocket Camp. They are solely for exporting with Gulliver's Ship and can't be placed in your campsite, cabin or camper.
To craft cargo, search for Gulliver's icon under your crafting menu.
The more items you load to export, the more export points you receive. Once you've added enough export points, Gulliver's Ship will go on a voyage. Once Gulliver's Ship returns, you can receive souvenirs from the island you sent it to. If you're in a hurry, you can also use leaf tickets to return the ship immediately!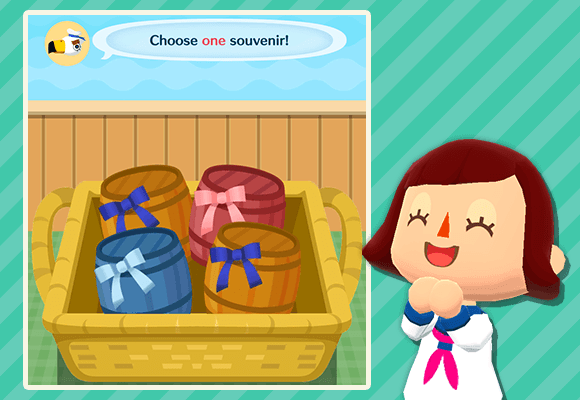 You're allowed to take only one souvenir from Gulliver's Ship unless you spend leaf tickets, so be sure to choose wisely! You also get a completion bonus for getting them all!
Open-Ocean Goals

With the new update, comes new 'open-ocean' goals including loading items with a set amount of points, shipping off multiple times and receiving multiple souvenirs. You can receive a total amount of 13,000 Bells, 14 Leaf Tickets and 5 Sparkle Stones for completing all the open-ocean goals!
Additionally there are new stretch goals relating to Gulliver which will net you 19 Leaf Tickets!
Happy Home Room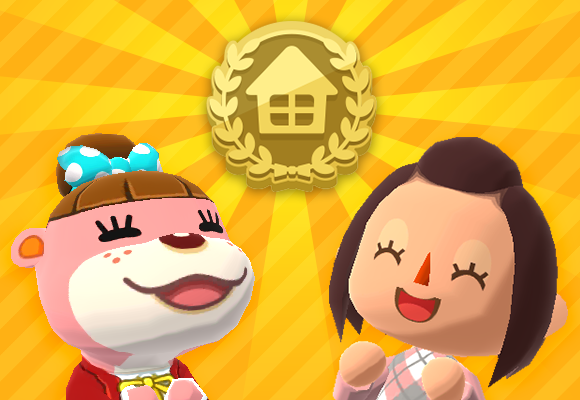 New normal classes have been added all the way up to 13-8. You can now start at level 6.
Market Box Update
A new purchase limit option has been added which allows you to set a purchase limit for each of the items you sell. Each person visiting your market box can only buy a set amount of items you choose each day.
The options are:
Up to 1 item a day
Up to 3 items a day
No purchase limit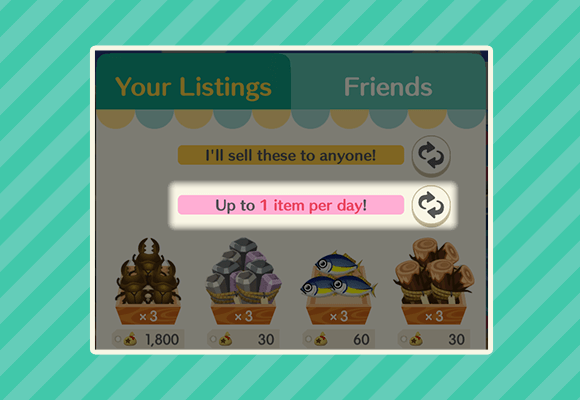 You can also sell more of your crafting materials in the market box! Including:
Wood
Steel
Cotton
Paper
Preserves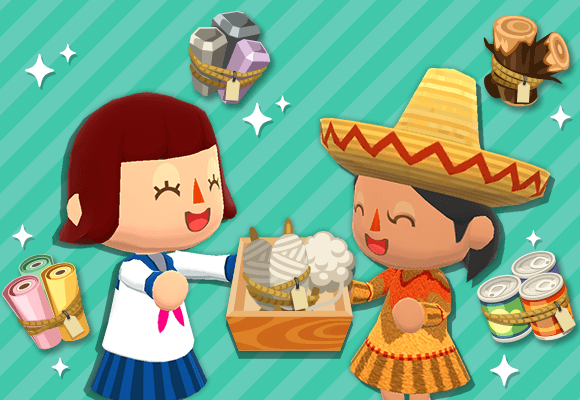 Adjustments to Crafting
There are some new minor adjustments to different areas of crafting:
Items that animals cannot wear
There's now no restriction on crafting items that animals can't wear, you can craft them an unlimited amount of times within your item max cap.
Criteria for number of items you can craft
Items with crafting limits have changed slightly:
Before the update: The limit was based on how many times you had crafted the item.
After the update: The limit will be based on how many of the items you have in your possession.
If you dispose of an item that had previously reached it's max, you'll be able to craft it again.
New Animals Arriving

Agent S - Unlockable item: blue corner

Big Top - Unlockable item: neutral corner

Rocket - Unlockable item: red corner

Beardo - Unlockable item: luxury car

Bea - Unlockable item: bread-making set
If you combine the blue corner and the red corner, the animals will shadowbox! If you additionally add the neutral corner, other animals will cheer them on!
Additional Changes
Essence Maps in Blather's Treasure Trek
You can now roll the dice using crafting materials instead of bells for essence maps. Additionally, the items you receive in these maps have been adjusted.
Gulliver's Ship & Isabelle's Goals
1 goal has been removed: 'give gulliver furniture or clothing to export'
9 goals have been added: 'export X points worth of items using Gulliver's Ship (7 goals), send Gulliver's Ship out to sea X times (2 goals)
Friendship Lv. increase when giving snacks
The amount of Friendship Lv. points received per snack has been increased for all snacks except silver treats which are still + 8.
'Needed to Unlock' sections in the Catalog have been updated for creatures than no longer appear after the update on 20/8/2019.
Animals brought by Gulliver's Ship
In the past, Gulliver's Ship would sometimes bring back animals based on chance including O'Hare, Rowan and Plucky. Rather than meeting these animals directly, you may receive animal maps instead to meet them.
Gulliver's Ship Push Notifications
Included in the update, you'll no longer receive push notifications relating to Gulliver's Ship by default. You can however turn this back on in the 'Push Notifications' section of your settings.
Bug fixes
There was a previous issue where players could stack up to 100 apples or pears for sale in a single box. If you still have this, the items are now being removed and will be sent to your Mailbox.
Last of all, everyone has received 20 Leaf Tickets for this new update!