Animal Crossing: Pocket Camp
Take the world of Animal Crossing on the go for IOS/Android with Animal Crossing: Pocket Camp. Decorate your own campsite, cabin and caravan, take part in weekly events and collect limited edition furniture! Keep up to date with all the latest events with our helpful guides, catalog checklist, crafting guide & pocket camp news.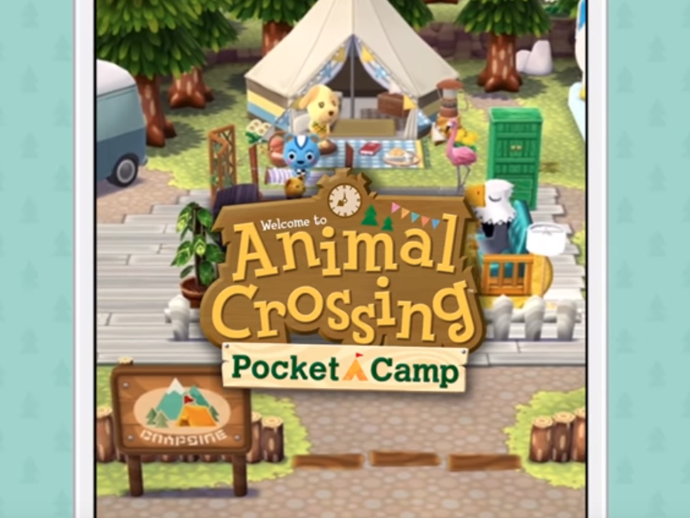 Decorate your own Campsite!
Collect a ton of cool furniture to decorate your own campsite, and invite your animal friends to hang out. Weekly events mean you never run out of new furniture to craft, terrain customisation and amenities to build.
Pocket Camp Club
Join the Pocket Camp Club to gain access to useful extra features for your campsite. There are two plans to choose from including free fortune cookies and an animal of your choosing to help look after your camp whilst you're away!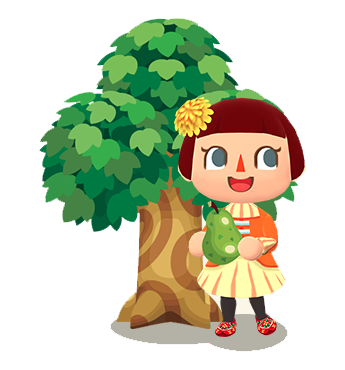 Craft furniture with materials
View our full furniture crafting list
In Animal Crossing: Pocket Camp, you collect crafting materials by completing requests for animals. These requests can come in the form of "catch me a fish!" or "find me some fruit!", and animals will reward you for your hard work with materials. You can use your materials to craft more furniture for decorating your campsite. Explore our full crafting catalogue for help on crafting furniture.
Featured News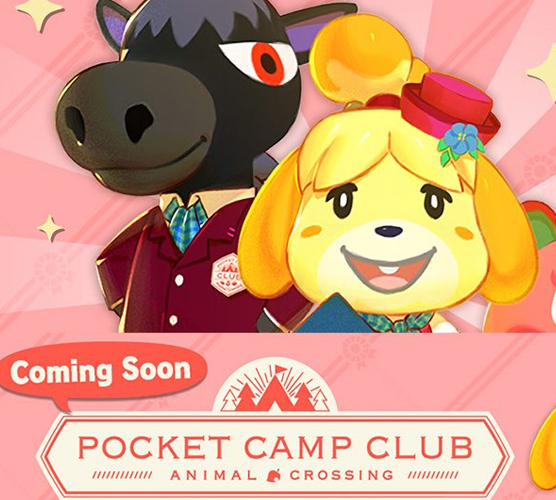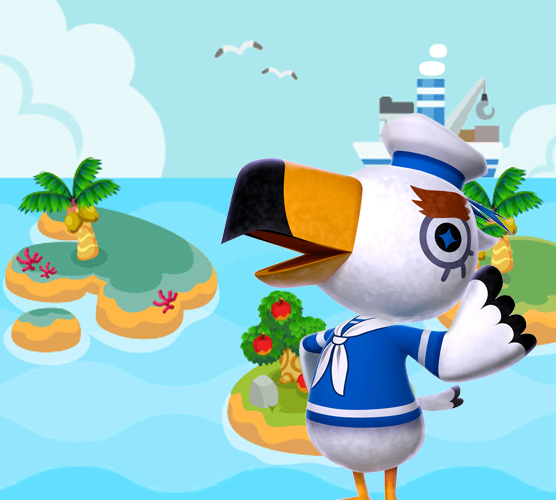 Gulliver's Ship Mechanic sparks Outrage!
30th Sep, 2019
A recent update in Animal Crossing: Pocket Camp focusing on Gulliver's Ship mechanic, angered alot of players by introducing a new system that encourages players to pay to unlock content.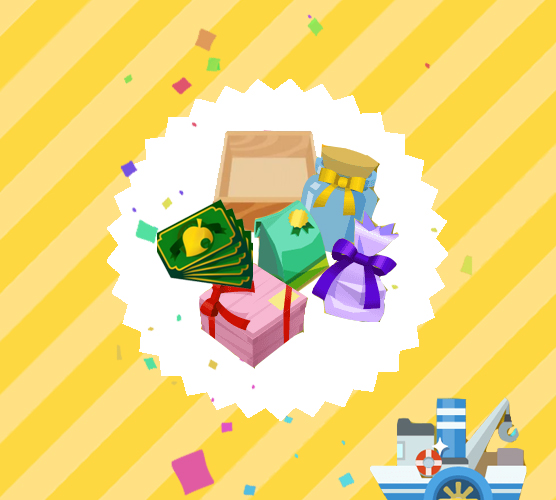 Information
Platform IOS/Android
Release Data EU Nov 22, 2017
No. of Players 1 Player (Online Functionality)
Information
Category Simulation
Publisher Nintendo
Rating