Animal Crossing: New Leaf
Animal Crossing: New Leaf is a life-simulation game created and published by Nintendo for the Nintendo 3DS console. Create your own town filled with friendly animal villagers, decorate your house, customise your character and more. Explore our helpful event tips, qr codes, soundtrack and guides below.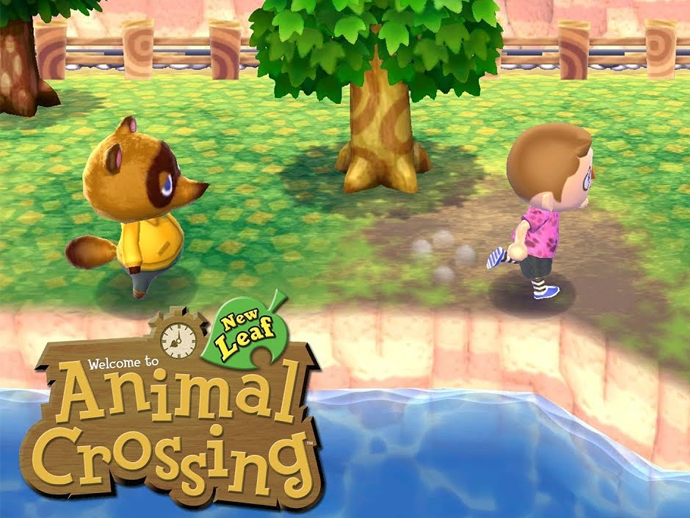 Become a mayor!
Enjoy a carefree life in the world of Animal Crossing: New Leaf and create your own town, building public work projects, opening shops and developing your community. Express yourself within a vibrant world of colourful characters.
Welcome Amiibo Functionality
With a free update on the nintendo eshop, you can expand your game with added amiibo functionality. Tap an amiibo card or figure to have villagers visit your town and receive unique themed items.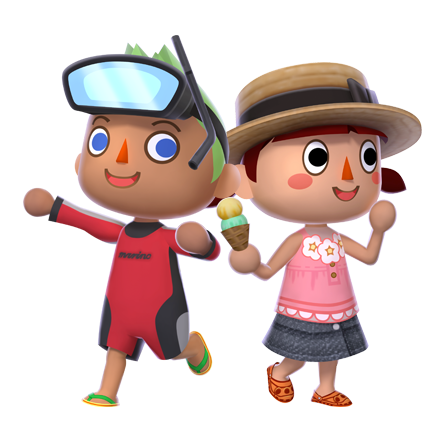 Turn over a new leaf
Customise your town with a variety of buildings & amenities!
Animal Crossing: New Leaf comes with a variety of new additions to the franchise. Your town is now more customisable than ever before with access to build public work projects for your village including the return of the police station and new constructions such as benches, lamp-posts, custom bridges and more.
Information
Platform Nintendo 3DS
Release Data EU Jun 14, 2013
No. of Players Up to 4 players
Information
Category Simulation
Publisher Nintendo
Rating