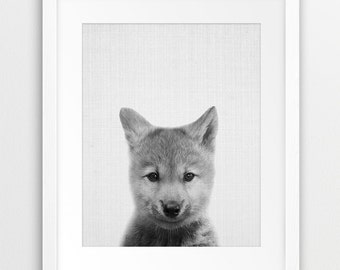 Name:
Tixo
Species:
Wolfcub
Appearance:
Scraggy short grey fur. He tends to curl up and sit down alot. Young, barely a cub who's left the litter. Grey with a tuft of white fur on his tail tip. Brown medium sized eyes full of light. A chewed ear, where he was playfully bitten by another wolf villager as a pup but too hard.
Gender:
Male
Occupation:
As an assistant for Leif's shop. He delivers plants, tools, fertilisers and helps plant fruit and flowers around town. You'll most likely catch him tending to nature.
Personality:
Playful, curious and friendly by nature. He loves to catch bugs and toss them in the air and catch them with his muzzle. Quite insecure, always seeking for approval. Shy but warms up to people he knows. Ignorant of the world.
Background:
A family of cubs who used to live in an isolated forest, decided to venture into world to find new experiences that would make their lives worth living. All of the pack are orphans who lost their parents in a flash flood.
Each cub went to move into a village and report back every now and again with their new experiences and findings and develop their home in the forest.
(You'll find sometimes he ventures off back to the forest for a while, call it a side quest event which I can choose to roleplay or just tell you i'm gone for a while. Useful as well if i'm on vacation)
Skills/flaws:
Skills:
- Can snuff out bugs easily.
- Very good at growing plants, flowers and hybrids.
- Because of his past, quick sense for danger nearby.
- Better hearing/smell than most due to species.
Flaws:
- Loses things easily.
- Gets tired quickly, isn't awake for long.
- Despite being a wolf, if left alone for too long becomes panicky/restless.
Likes/dislikes:
Likes:
- Tossing bugs in the air and catching them.
- Long naps.
- Exploring for fossils and new items.
- Planting flowers, saplings and tending to the town environment.
- The museum
Dislikes:
- Afraid of water.
- Loud noises.
- Kapp'n (due to lack of understanding how he can like sailing on water).
- Overbearing/pushy villagers.