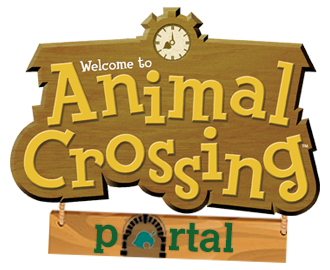 ---
The history leading up to Animal Crossing Portal grew from a community forum called: The Sapling Forums. The Sapling Forums started as a Zetaboards forum back in 2011 for animal crossing players to discuss and play games from the series together.
Later in 2013, we decided to move off Zetaboards (which shut down shortly after) & onto Proboards due to technical restraints & lack of design options.
In 2018, we partnered with a discord community called Cozy Crossing Community & remains connected. As time went on, the need for more control over the hosting/cms grew.
In April 2019, when animal crossing as a series was at it's lowest traffic/popularity (due to no new main game being announced in over 6 years) we decided to make a huge decision to move away from Proboards and onto a paid service where we have full control over all aspects of the site.
At this time, the forum was rebranded to include an animal crossing news website called Animal Crossing Portal. The previous layout & structure of The Sapling Forums was mostly retained onto the Animal Crossing Portal Forums.